Anonymous asked: A Mana potion would have been more useful.
3 tags
2 tags
2 tags
oh hey, can i get your opinion on something real quick? which is a more entertaining way for you to experience a story? its multiple choice. here are your choices: a) comic b) animation c) video game (with mediocre gameplay) I feel like its time to start working on a larger scale thing. I mostly just wanna make dumb characters that do stuff. but what route to take…help meeee…
6 tags
Anonymous asked: Do you have a twitter in which to be followed?
3 tags
2 tags
1 tag
3 tags
3 tags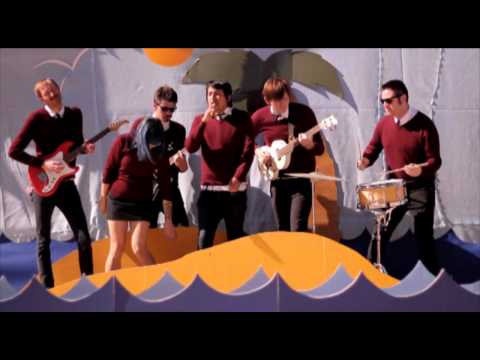 3 tags
1 tag
here's a short film i made. its dark and brooding!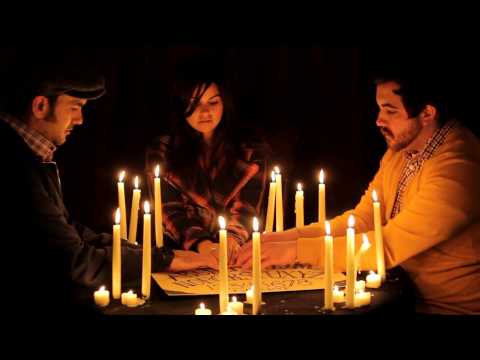 7 tags